We are thrilled to announce that today is Kings Solicitors' 20th Anniversary!
On 1st May 1999, husband and wife team Richard and Felicity King opened the doors of their new practice in Fore Street, Ivybridge as the successor practice of David Wilks & Co.
Over the next few years the practice grew in size and reputation and despite sadly losing Felicity in 2011, Richard, by striving to keep the business moving with the times and the services we offer our clients to the highest standard, has continued to enjoy success and growth.
So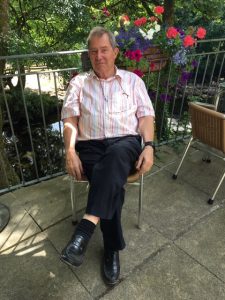 today, we remember Felicity and toast Richard, who we wish continued success and many congratulations.